It's been a crazy month, traveling around like a nomad, working and planning events. Here are a few shots from my so called gypsy life.

Life out of a suitcase
A box of chocolates welcoming back to my home away from home
St. Pat's from my room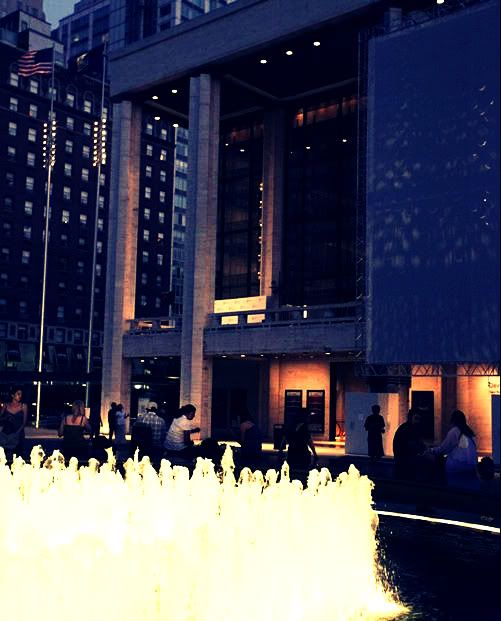 Lincoln Center at Night
Wandering around Times Square
The courtyard at the Palace
My favorite Brooklyn Boy
Lake Michigan from FS Chicago
Surprise purple Macaroons awaiting me after a long day
I've missed you all this past month, or as I like to call it, Black July; I'm excited to be back and catch up on what everyone has been up to! Most of all, I cannot wait to enjoy a bit of Il Bel Far Niente..